February is a peculiar month as we test our mental arithmetic and memory when attempting to ascertain whether it is a leap year or not; it's the only month of the year that has a day dedicated to aggressively force-feeding us the ideas of commercialized love (Valentine's Day), being stuck in a time loop (Groundhog Day), and of course, pancakes (Shrove Tuesday).
The so-called "month of love" signals the drawing of the curtain on the dark, freezing, and bleak winter (at least if the groundhog has any mercy), and promises the newfound hope, light, and warmth of spring. With January often considered a 'dump month' for theatrical releases, February slowly sees the release of some anticipated, interesting features that, at their best, we'll be discussing for the rest of the year. Let's take a look at some exciting titles set for cinematic release in February 2023…
Knock at the Cabin (Feb. 3)
From the mind of M. Night Shyamalan, the director who champions the supernatural twist, comes Knock at the Cabin. The horror-mystery, which is set to give Dave Bautista one of his few leading roles outside meaty action movies on the big screen, follows a family burdened with a life-changing decision after a group of four armed strangers arrive at their holiday cabin with an ultimatum and news of the apocalypse. This is set to be a riveting picture, with a synopsis that shares similarities with Dan Trachtenberg's 2016 psychodrama, 10 Cloverfield Lane, mixed with a bit of Haneke's Funny Games.
Magic Mike's Last Dance (Feb. 10)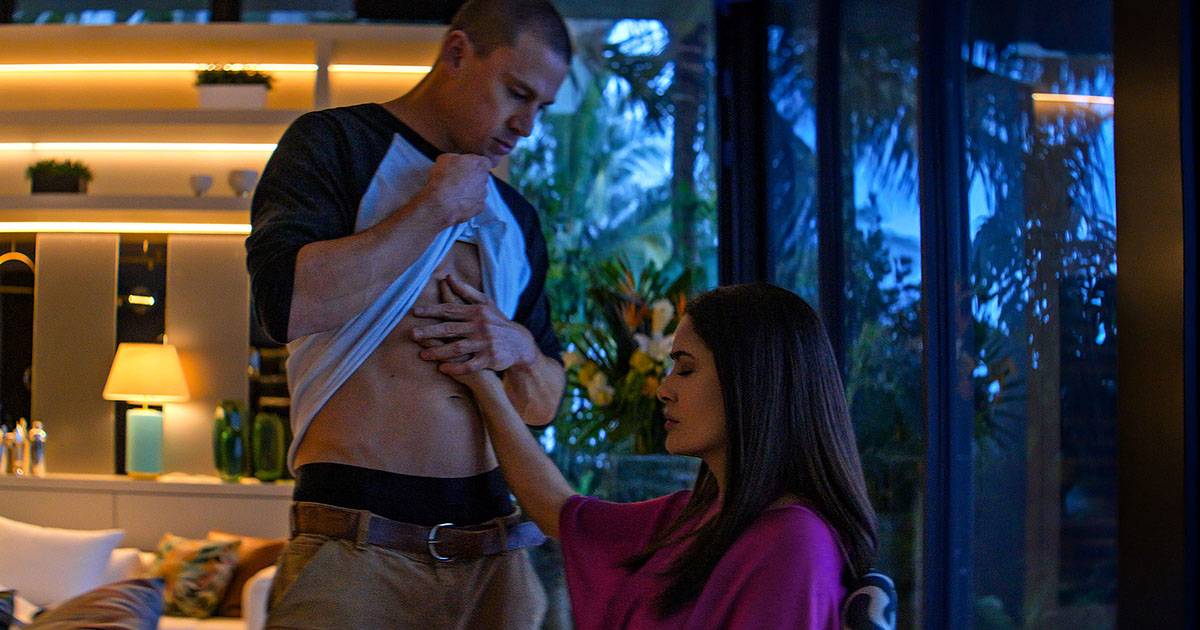 The third and presumably final installment of the Magic Mike series, Magic Mike's Last Dance is adding Salma Hayak to the mix when it debuts on Feb. 10. A trilogy we probably didn't think we needed, Steven Soderbergh and Channing Tatum reprise their roles as director and lead, respectively, in this follow-up to films which tackled economic insecurity in fascinating ways. With Soderbergh returning to the directorial hot-seat after his absence from the sequel Magic Mike XXL, which seemed lost without his influence, he'll certainly be looking to rectify the mistakes of his predecessor.
This is, for all intents and purposes, a comeback story, as Mike Lane (Tatum) attempts to reignite his career after a business deal gone wrong, which subsequently leaves him broke and bartending in Florida. When he's flown over to London and given an exciting proposition, his career shows signs of being back on track.
Seriously Red (Feb. 10)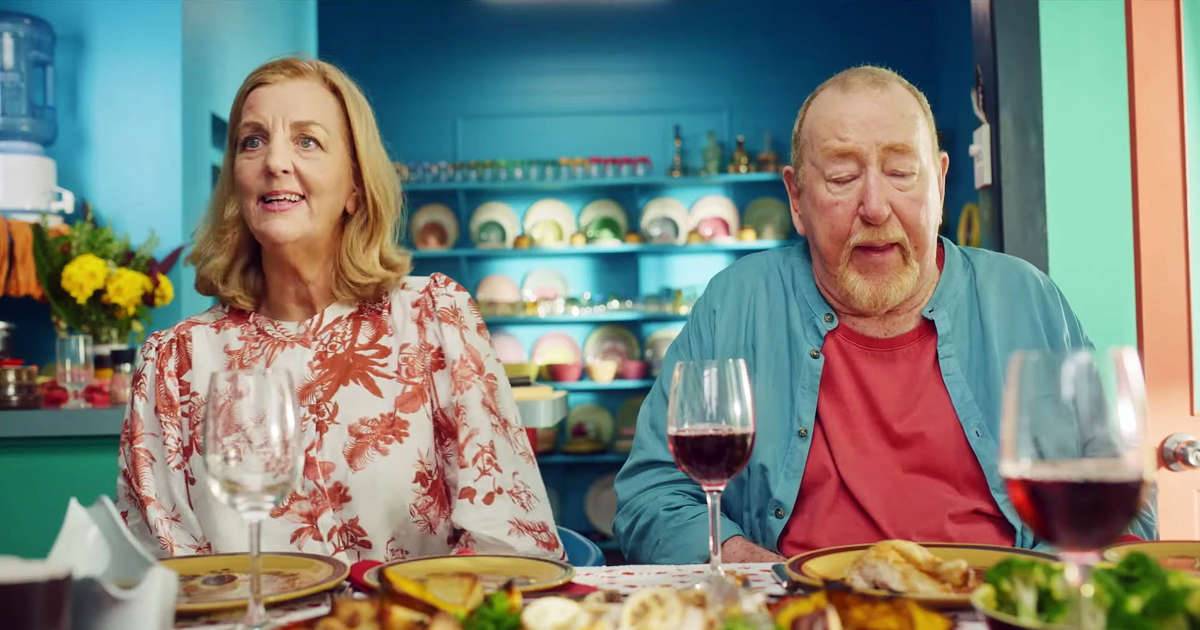 From director Gracie Otto comes the musical-comedy, Seriously Red. The Australian indie movie is to Dolly Parton what Mamma Mia is to ABBA. The film details the story of Red (Krew Boylan), a charismatic real estate agent who loses her job and consequently pursues her passion as a Dolly Parton impersonator. This is a quirky movie about self-discovery, and truly getting to the bottom of one's own character, aided by performances from Rose Byrne and Bobby Cannavale.
Marlowe (Feb. 15)
Starring Liam Neeson, this period piece set against the backdrop of 1930s Bay City (Raymond Chandler's frequent stand-in for Santa Monica) explores the mystery of the missing ex-lover of a well-renowned heiress. Glamorous housewife Claire Cavendish (Diane Kruger) looks for her missing husband with the help of a down-on-his-luck detective, Phillip Marlowe (the iconic character from so many Chandler adaptations, such as The Big Sleep, Lady in the Lake, and The Long Goodbye). As Marlowe stops at nothing to crack the mystery, well-hidden secrets begin to reveal themselves. Based on author John Banville's novel, The Black-Eyed Blonde, the great Neil Jordan's screen adaptation is said to be destined as the next modern film noir marvel.
Ant-Man and the Wasp: Quantumania (Feb. 17)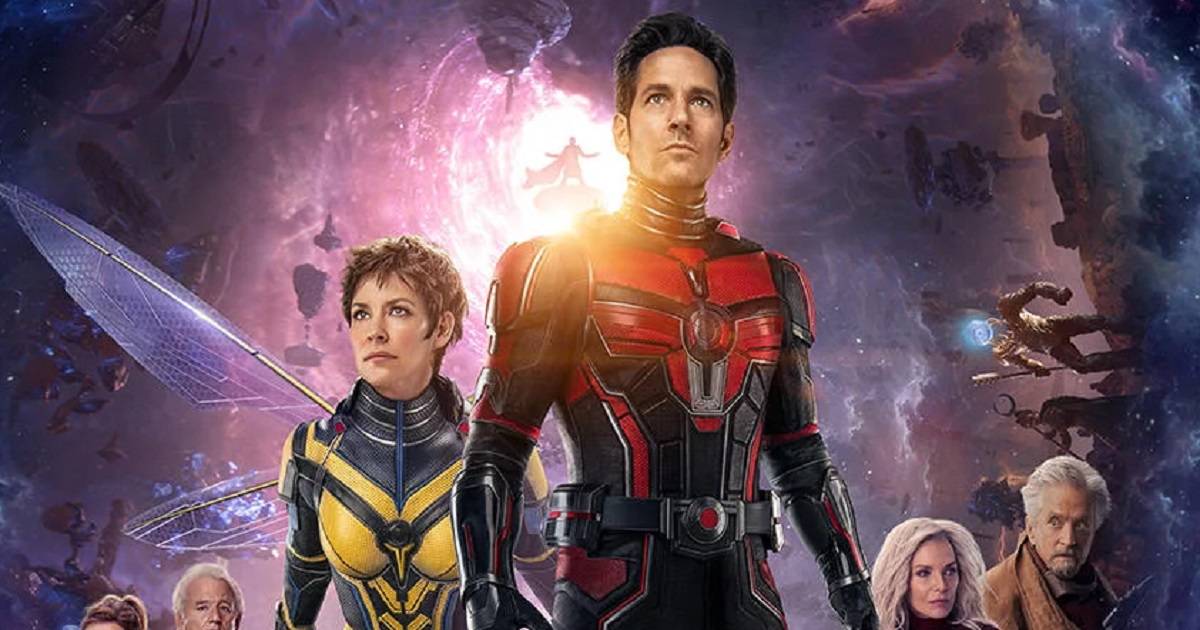 Ant-Man and the Wasp: Quantumania follows 2018's Ant-Man and the Wasp and 2015's Ant-Man, with the third film seeing Paul Rudd and Evangeline Lilly reprise the roles of Ant-Man and Wasp. They have an incredible supporting cast here, including Jonathan Majors, Michael Douglas, Michelle Pfeiffer, William Jackson Harper, Bill Murray, and the hilarious Gregg Turkington.
In the latest installment, Scott Lang and Hope Van Dyne embark on an exploration of the Quantum Realm along with Hank Pym (Douglas) and Janet Van Dyne (Pfeiffer) and come head-to-head with some treacherous foes, including the highly anticipated Kang the Conqueror. The first of the MCU's offerings of 2023 and the beginning of its Phase 5, this promises to be a stellar debut outing for the Marvel Universe this year.​​​
54